At the moment this easy paella is right at the top of our weekly dinner rotation. It takes no more time than a risotto to make, but unlike risotto it doesn't require your constant attention for the last 30-40 minutes. In fact the golden rule is not to touch it at all so it can develop the 'socarrat' - the crusty, crispy bottom of the paella, my favourite part. My recipe started with Matt Preston's paella. I've also combined this recipe with Jane Kennedy's paella recipe where she lightens the load by replacing the rice with cauliflower and I enjoy this twist as well.
Easy Paella
Ingredients:
1 chicken breast, diced
2 tbsp olive oil
1 brown onion, diced
1 chorizo sausage, diced.
2 cloves of garlic, chopped and crushed
1 1/2 cups arborio rice (if you have calaparra or bomba - even better)
Pinch of saffron strands
1 capsicum, cut in 2cm dice (colour of your choice)
1 tsp of paprika (I use smoked)
1 litre chicken stock
300mL passata
500g seafood marinara mix
1/2 cup of green peas
Salt
1 lemon cut into six wedges.
Directions:
Pour the olive oil to coat the pan*. When the oil is hot, fry the chicken until it starts to turn golden. Remove the chicken pieces to a separate bowl when they are cooked. Keep the chicken bits left behind in the pan to add flavour. If required all a little more oil to coat the pan.
Place the saffron strands in small bowl and pour 2 tbsp boiling water over them to allow them to diffuse.
Fry onion, along with chorizo, until the onion starts to soften, then add the garlic and the rice.
Stir and toast the rice with the onion for two minutes.
Add the chopped capsicum and stir. Sprinkle in the saffron and the paprika. Pour in the stock and passata. Bring the paella to the boil and then turn it down to a simmer.
Don't stir it again as this allows the crispy crust to form on the bottom of the pan. Cook for 20 minutes.
The rice will swell and absorb the stock but while there is still a little stock covering your rice arrange your marinara over the top of the paella. Push the seafood down in to the rice and stock to ensure that it cooks through. Sprinkle the peas over the top.
Arrange the pieces of the cooked chicken between the seafood.
Leave to cook for another 10 minutes until the liquid stops bubbling out on the surface of the paella.
Turn the heat down to low. Leave so the paella can dry out slightly, the edges become slightly crusty and the socarrat can toast.
*I use a standard non-stick pan, but you can use a specialised paella pan for an even better result with the socarrat.
Linking up with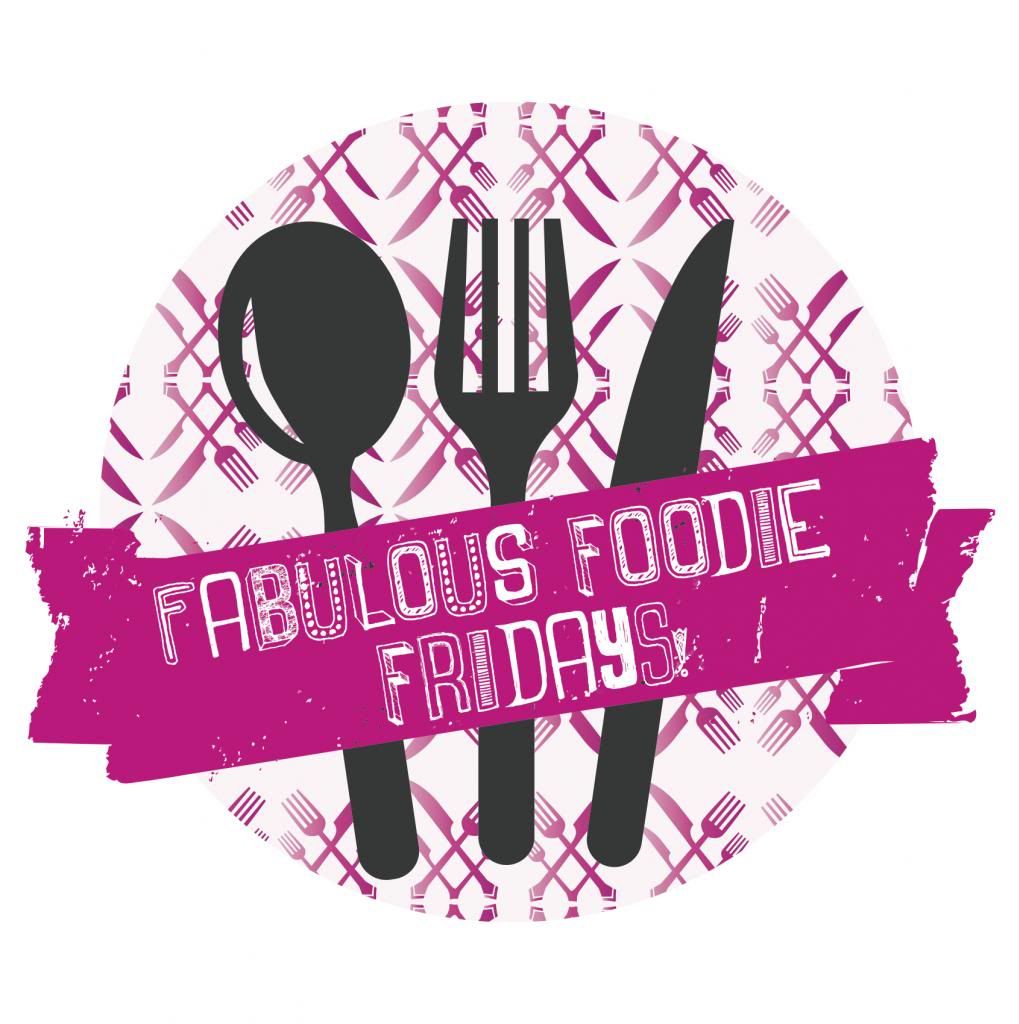 Keep smiling
Dani xx